HI54LO5: SITTIN' BY THE ROAD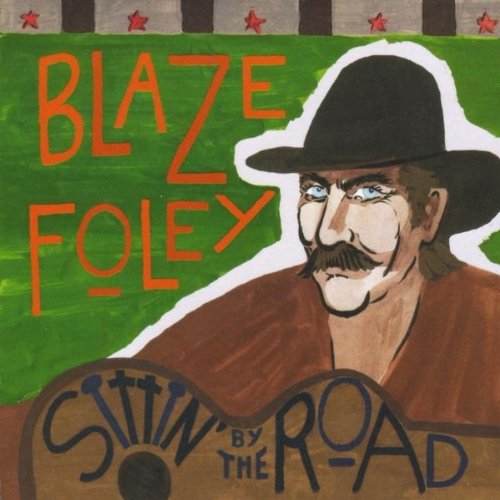 These lovely lofi recordings make it easy for you to close your eyes and imagine being a fly on the wall while Blaze plays some of his tunes for his buddy Townes (who, in the scenario in my head, is holding a bottle & nodding his head in a way that says "nice tunes bud").
Bloggers have a tendency to write more words than is needed. Especially now that we can all just click something and make up our own mind. So, either the few words above got you pushing play or you're ready to move on to something else. Round here, we call that a QUICK HIT.