HI54LO5: Your Squaw Is On The Warpath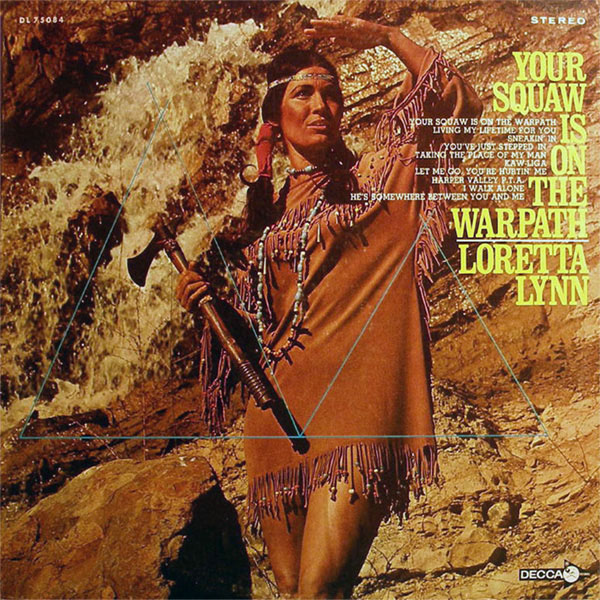 This album is your lovely kind-hearted grandparent that unintentionally says something racist every now & again. Not because they are an intentionally shitty person, but because times are very different now and the goal posts are very not where they used to be.
If you don't use Spotify, I'm sure Google can find you another way to listen. And if you come up with your own 54 word review, maybe become an early adopter of the #HI54LO5 hashtag & share yours on the socials.