HI54LO5: On The Corner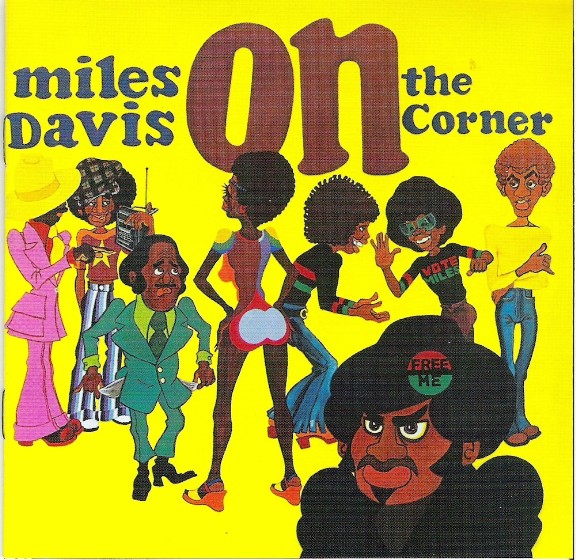 You are dropped in an alley in the middle of a 70s blaxploitation film. The drugs start to turn on you & pretty soon you don't know what kind of film you are in.
If you don't use Spotify, I'm sure Google can find you another way to listen. And if you come up with your own 54 word review, maybe become an early adopter of the #HI54LO5 hashtag & share yours on the socials.