FANDCAMP: "CHARADES"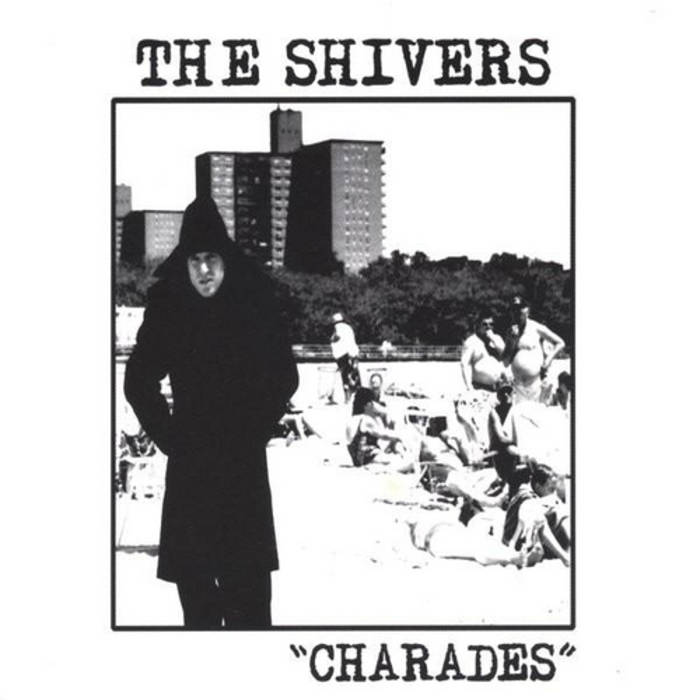 "Sounds identical to The Rolling Stones' "Wild Horses," in the best possible way. These guys were doing worship of the body way before Bon Iver with "Heavenly Father" and Hozier with "Take Me to Church." The lyrics envelop you completely. They're cold and heartbroken, but hint at a familiar yearning for hope."
If you like what you hear, consider adding this record to your own Bandcamp Collection, where you can write your own little review. You should also check the Bandcamp Collection of the above fan that's saying the above words (their name is linked), odds are good you'll discover even more gems.