EPISODE 086 | THE MIX TAPE RADIO SHOW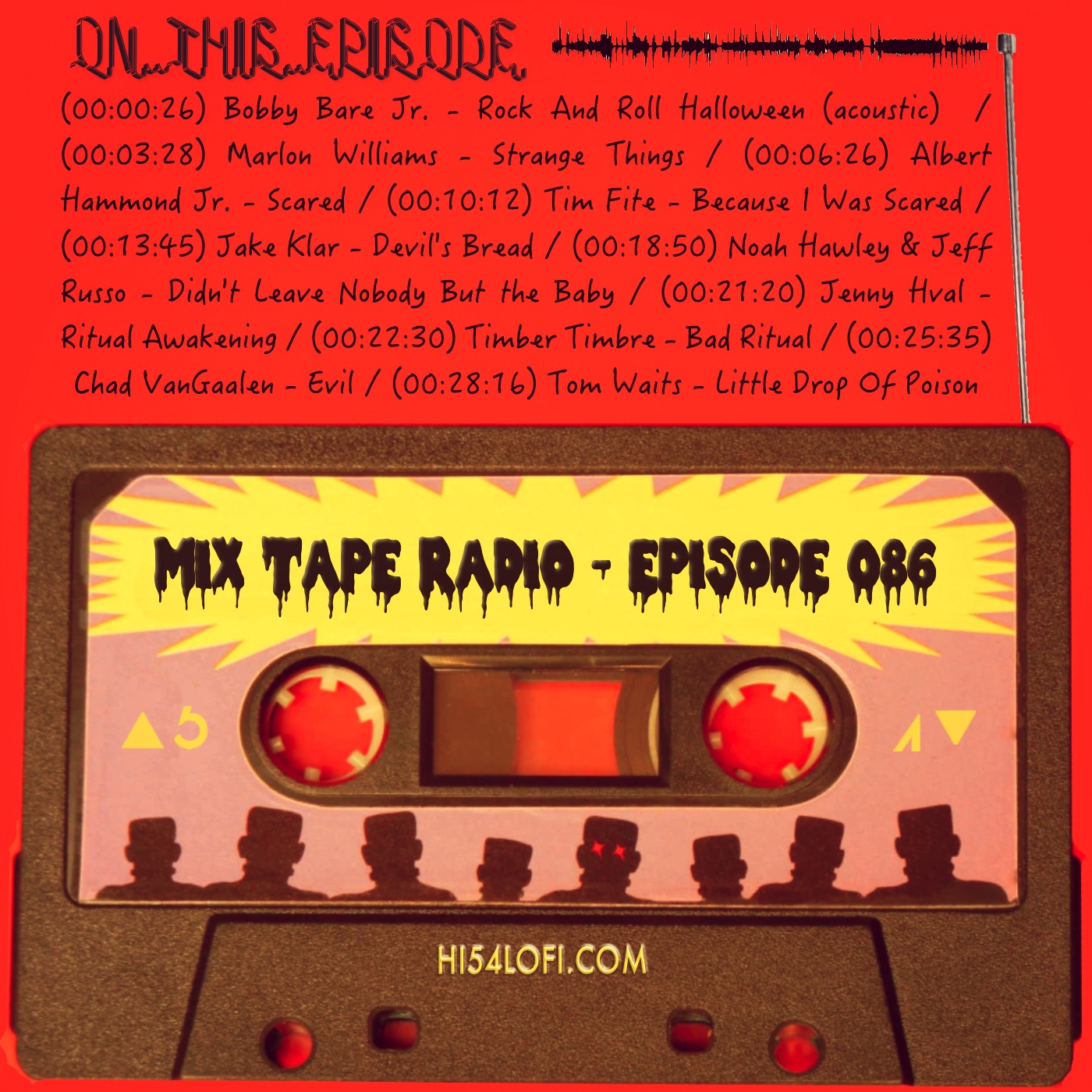 Since it's almost that haunted time of year again, I figured I would give EPISODE 086 a bit of an All Hallows' Eve vibe. But since the other 340+ days on the calendar do not feel so haunted, I didn't go 'Monster Mash' levels deep on this mix. Hopefully, that leaves the listening window open long past Satan's October 31st birthday.
The Mix Tape Radio Show is a series of mix tapes put together by - JEREMY / @HI54LOFI. He's been doing it for years; sometimes with new episodes every 2 weeks, sometimes nothing for months. He's sketch like that.