MIX TAPE RADIO: EPISODE 077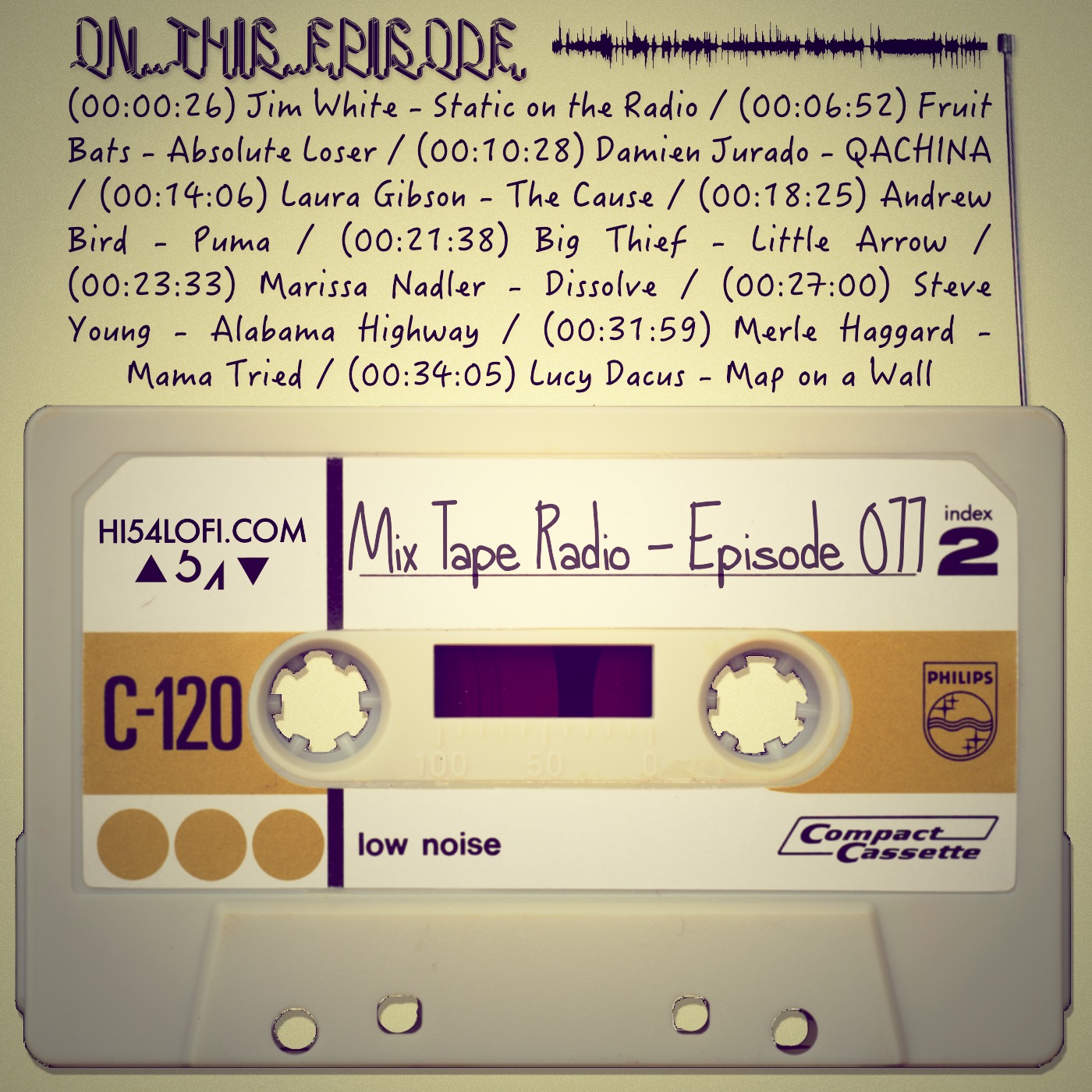 EPISODE 077 kicks off with a new to me oldish Jim White tune and before things close out with an epic one off Lucy Dacus' great debut, you'll also hear some great tunes from Andrew Bird, Big Thief, Merle Haggard, Fruit Bats and a bunch more.
The Mix Tape Radio Show is a series of mix tapes put together by - JEREMY / @HI54LOFI. He's been doing it for years; sometimes with new episodes every 2 weeks, sometimes nothing for months. He's sketch like that.