MIX TAPE RADIO: EPISODE 072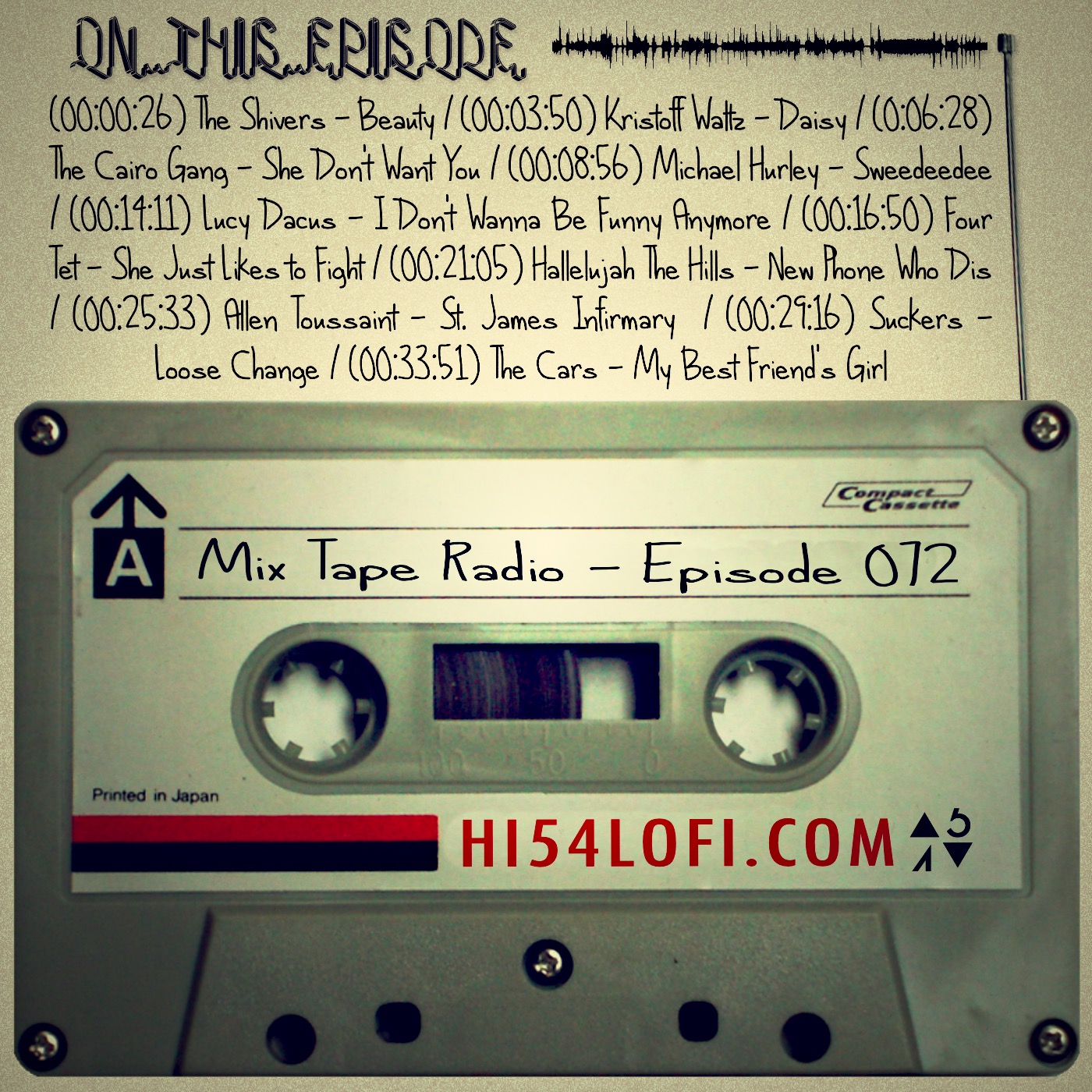 EPISODE 072 kicks off with a beauty from The Shivers, and before things fade out with The Cars you'll hear something so brand new from Hallelujah The Hills that you can't hear it anywhere else (true at the time of writing), an oldie but goldie from Michael Hurley, Lucy Dacus, Allen Toussaint, and even more goodness.
The Mix Tape Radio Show is a series of mix tapes put together by HI54LOFI. He's been doing it for years; sometimes with new episodes every 2 weeks, sometimes nothing for months. He's sketch like that.